This is a selection of Rene's writing. The newest articles appear at the top. She will be adding more, so keep checking back.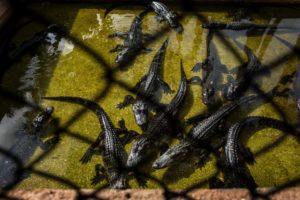 A multiyear undercover investigation snagged nine men who now stand accused of felonies ranging from poaching to racketeering. Photography by Kirsten Luce.
The Nation, October 2017.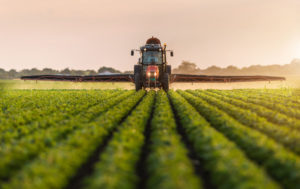 Attorneys and activists have accused Monsanto of manipulating the science around glyphosate's health impacts—in essence, of following the playbook written by Big Tobacco.

The bacteria living there play a huge role in keeping us healthy—and may even harbor solutions for some of our most vexing illnesses.
Agents with the U.S. government's 'Operation Broken Glass' have nabbed more than a dozen men for smuggling valuable baby eels to Asia. Photography By Sarah Rice.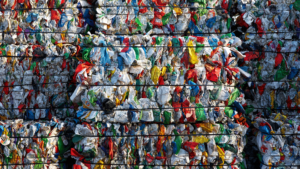 After decades of growth, our recycling rate has stalled. Is single-stream recycling to blame?
Join the backyard beekeeping revolution and keep pollinators buzzing. The payback's pretty sweet.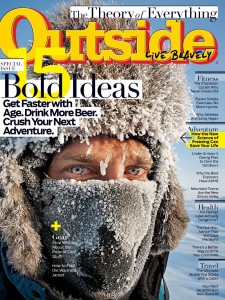 People coming back to life after being frozen stiff. Frogs that cryopreserve for winter and then reanimate. The emerging frontier of extreme cold is offering revolutionary new insights and therapies for everything from deadly exposure to peak athletic performance.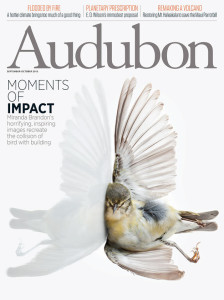 When birds and buildings collide, Minneapolis artist Miranda Brandon gives victims of bird strikes new life. Photography by Miranda Brandon.
Suspended animation is becoming a life-saving medical procedure.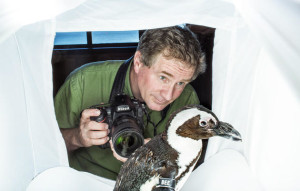 Joel Sartore wants a close-up of every captive species on earth—as many as 12,000 animals—before it's too late. Photography by Joel Sartore.
Audubon, November-December, 2014.
Celebrated author Michael Pollan talks climate change, and how farming can help stop it.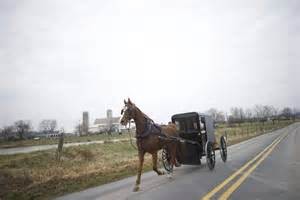 The most high-tech advances in genetic research are happening in the most unexpected place—the heart of quiet Amish country.
 Modern Farmer, July 2014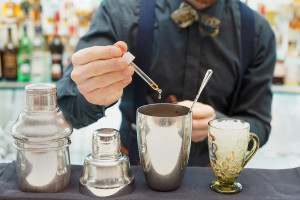 Audubon, May-June 2014.

Birds have birders who go birding. It only follows that moths should have moth-ers who go mothing.

Photography by Jim des Rivieres.

WELCOME TO THE BODY FARM
Mental Floss, March 2014.
Beyond the border of an ordinary parking lot lies the most cutting-edge graveyard in the world… and a hands-on lab for cops and forensic anthropologists

.

Photography by Graham Yelton.
.
Audubon, July-August 2013.
Creating a backyard habitat that attracts wildlife, especially birds, sounds like a good idea. But does it work? New research is providing proof that small habitats can make a big difference. Photography by David Liittschwager.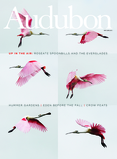 Decades after the roseate spoonbill staged a major comeback from plume hunting, one of the world's most bizarre and beautiful birds is again sending warning signs about the state of the Everglades.

Photography by John Huba.
Audubon: March-April 2012.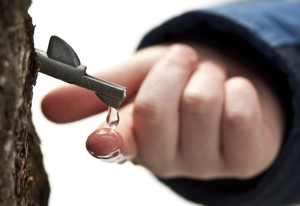 Drizzling your flapjacks with bona fide maple syrup tapped from   northern hardwood forests provides a mouthwatering breakfast—and a boon to birds.

Photography by Ben Stechschulte.
THE WORLD OF TOMORROW
Audubon, September-October 2009. Cover Story.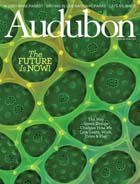 The days when buildings simply sat there sucking down vast amounts of energy are almost over. Today's best houses, schools, restaurants, and arenas sip their megawatts, while catching rainwater, sparing resources, and preserving green space—without sacrificing style, or fun.
CROSSROADS
Audubon, November-Eecember 2009.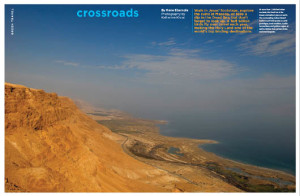 Walk in Jesus' footsteps, explore the ruins at Masada, or take a dip in the Dead Sea, but don't forget to look up. A half billion birds fly over Israel each year, maki
ng
the Holy Land one of the world's top birding destinations.
Photography by Katherine Kiviat.
 BEST OF GREEN DESIGN
Popular Mechanics, October 2008.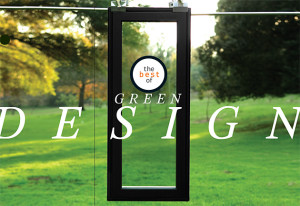 Your home may be your castle,

but there's no need for exorbitant utility bills to make it as pricey as the real thing. From windows that can insulate against Arctic temperatures to a machine that converts your garage into a biofuel pumping station, these pages showcase today's most ingenious products for achieving energy and water efficiency. 

 
Audubon, March-April 2007.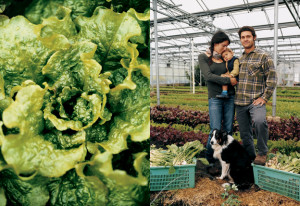 In a New York City suburb, a grand experiment in farming yields food that is grown locally on a small scale and free of toxins. The well-heeled diners flocking to the farm's gourmet restaurant and the carefree children attending its camps may well be getting a taste of the future. Photography by Rob Howard.
Audubon, July-August 2006.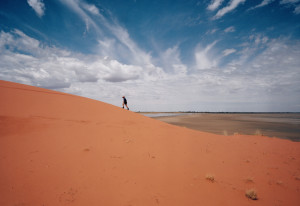 Scorching deserts filled with birdsong, a coast dotted with life-restoring aboriginal fires, rivers pulsing with crocodiles. At once the most dangerous and beautiful place on earth, australia's northern territory is the true outback that legendary explorers couldn't conquer. Photography by George Fetting.
PLAYING DEFENSE
Audubon, September-October 2006.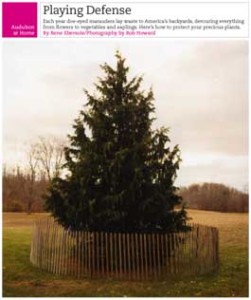 Each year doe-eyed marauders lay waste to America's backyards, devouring everything from flowers to vegetables and saplings. Here's how to protect your precious plants.

Photography by Rob Howard. 



ENERGY GUIDE: POWER TO THE PEOPLE
Audubon: September-October 2006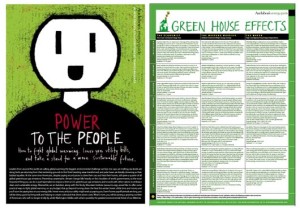 How to fight global warming, lower your utility bills, and take a stand for a more sustainable future.

Illustrations by Tomasz Walenta.